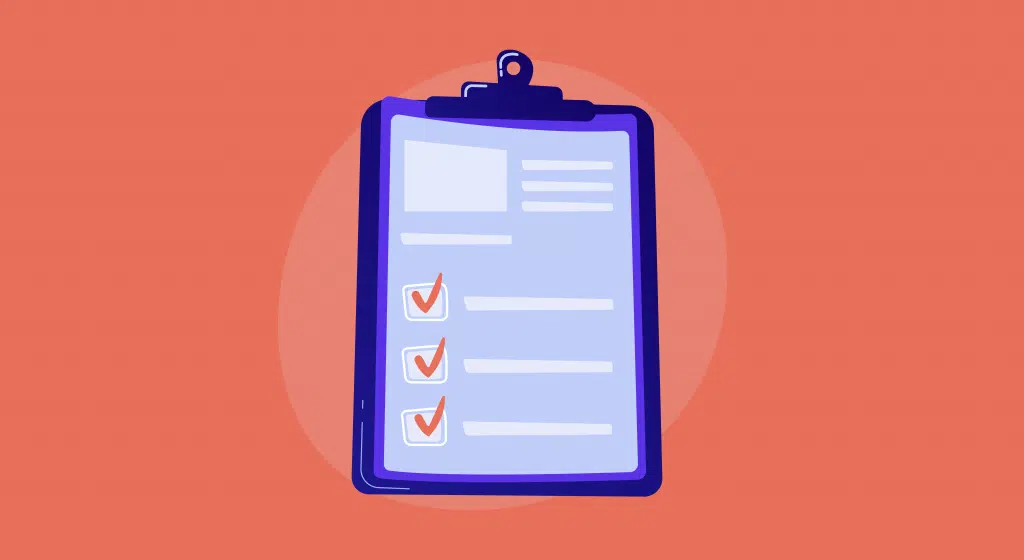 SALT Files Form 10, Focuses on Scalability and Growth
The filing will provide transparency into SALT's financials, increase the company's access to funding opportunities, and enable SALT's expansion into the wealth management space
Today SALT Blockchain Inc., a company that provides crypto-backed loans and is expanding its product offerings to include wealth management services, announced it has filed a Form 10 registration statement with the U.S. Securities and Exchange Commission ("SEC") in connection to its registration of the SALT Token. With this filing of the Form 10 with the SEC, SALT will officially become a publicly reporting company effective 60 days from today.
The filing brings a new level of transparency to the crypto industry as SALT's new reporting standards will soon match those of publicly traded companies like Apple and Tesla. "This is completely new territory for us and as we've gone through this process, we've developed a renewed focus on financial stability and profitability as we seek to grow and scale," said CEO of SALT Justin English. "It's a significant and positive step for the business, as our ability to meet regulatory demands and share audited financials with traditional institutions will open up new funding opportunities and will enable us to better pursue our mission and vision."
SALT's updated mission– to build products that increase access to financial opportunities and give people more control over their ability to generate long-term wealth– has been a driving force behind the company's move into the wealth management space. As part of this new business focus, SALT recently acquired trade execution technology from P3K LLC that will enable the company to offer algorithmic trading strategies to institutional and accredited investors through managed accounts.
In addition to developing its new asset management line of products, SALT has continued to enhance its lending offering. In Q4 2020, the company launched SALT Stabilization — a product that serves SALT's lending customers and preserves the value of their crypto portfolios in a market downturn. When it comes to lending, SALT is hyper-focused on streamlining its offerings to create a frictionless lending product that still meets compliance standards. "We recognize there's a spectrum between DeFi and CeFi and that there are tradeoffs to each. At SALT we will soon offer products that will impart the frictionless aspect of DeFi with the added components of compliance and customer service that come with CeFi," said English.
SALT had a profitable fourth quarter in 2020 and is well-positioned to grow and scale as it pursues its mission to expand into the wealth management industry. With the added element of financial regulation, traditional funding institutions can feel confident in knowing that SALT is held to the highest level of reporting standards while SALT Token holders can feel confident in knowing that SALT will continue to innovate. "This has been a long process and I'm really excited about where we've ended up," said English. "I'm confident we have the right team in place, the right technology, and the right goals in mind to execute on our vision. We're in the midst of an upward trajectory and it's clear to me that SALT has a bright future ahead."
For capital providers interested in investing in SALT, contact: [email protected].
For those who want to stay up to date on company announcements and product releases subscribe to SALT's newsletter.