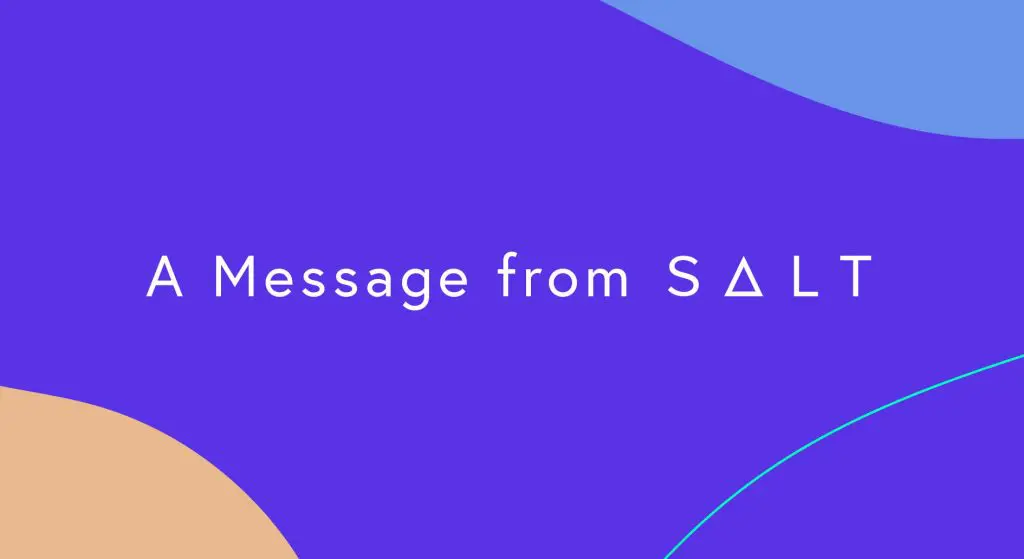 Update regarding our supported collateral types
Effective May 25, 2021, we will no longer accept Dash and Doge as collateral for new crypto-backed loans, nor will we support future deposits of these collateral types, but for those who already have Doge and Dash on our platform, we will continue to support and monitor your collateral. Withdrawals will continue to be available as usual for anyone who currently has Doge or Dash on our platform.
We are constantly evaluating our current collateral types and considering new ones based on market conditions and other parameters. Given Doge and Dash do not meet our current collateral requirements, it is necessary for us to remove them from the platform at this time. While we are sad to say goodbye, it doesn't mean it's goodbye forever. And who knows? Between Elon's tweets and Coinbase's decision to list Doge, maybe one of these collateral types will be back before you know it. Only time (and market conditions) will tell.
In the meantime, we continue to support many beloved cryptocurrencies as collateral for crypto-backed loans including BTC, ETH, LTC, BCH, PAX, PAXG, USDC, TUSD and SALT.
Want to be kept in the loop regarding announcements and products releases?