May Update from SALT
In case you're not a subscriber to our newsletter, we want to share some of our favorite highlights from May right here on our blog to help keep you up to date on all things SALT.
Event Follow-Up with SALT's CPO
We want to thank everyone who watched & participated in Bitcoin Magazine's Halving live-stream celebration with us last month. To address some of the questions that came up from the event including questions regarding the SALT token, our CPO Rob Odell sat down with one of their team members for a follow-up video. You can learn more about the changes we've made to the SALT token from our blog post, New Changes Add Value for SALT Supporters.
Watch the full follow-up video here
Coins vs. Tokens
Ever get tripped up on the differences between coins and tokens? Our latest infographic breaks it down.
We Want to Hear from You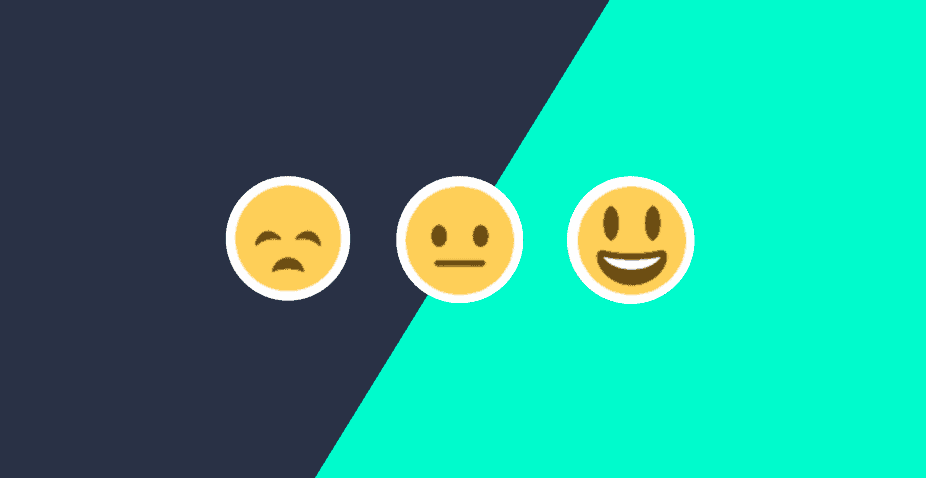 We have recently added an option to our "What's New" feature for you to share your feedback on our content. You can share your thoughts by rating our content and/or leaving a comment.
Twitter Poll Results: Bitcoin Pizza Day
On Bitcoin Pizza Day we asked our Twitter followers in a poll what they would do with 10,000 bitcoin, and these are the results. You can participate in our next poll by following us on Twitter.
To see the results on Twitter, click here.
Refer a Friend
Get $50 in bitcoin for you & your friend when they take out a crypto-backed loan. To learn how you can refer your friends, check out our blog post Pass the SALT, Grow Your Wallet.
Black Lives Matter
As operations at SALT carry on, it is not lost on us, as a company nor as individuals, that Black Americans continue to fight for racial justice. Until racism is eradicated completely, we are committed to hearing, learning from, and supporting our Black customers & communities in this fight for a more inclusive world. As we reflect internally on the immediate changes SALT can make to support this mission, we have proactively chosen to make Juneteenth a company holiday to honor the significance of June 19, 1865.
Want to stay up-to-date on all things SALT? Signup for our monthly newsletter!
Questions about our products and offerings? Contact [email protected]