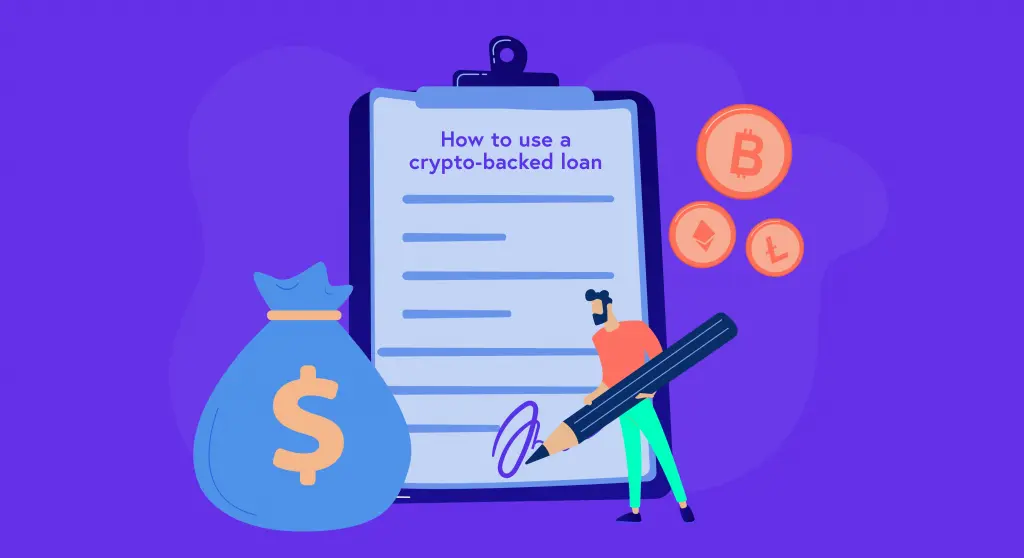 How to use a crypto-backed loan
If you need access to a loan, you're probably considering the lineup of traditional options like credit cards, personal loans, business loans, and home equity options. They all base your ability to borrow off of your income, credit, and possibly your assets. But one option that isn't as widely-talked about is a crypto-backed loan. It's a new way to borrow that doesn't factor in your credit and income as no personal guarantee is required. Instead, it's a loan simply secured by your crypto assets. So how can you use a crypto-backed loan from lenders like SALT?
10 ways to use a crypto-backed loan
1. Pay off credit card debt
Credit cards have a place in our economy and can help you rack up rewards, but with interest rates up to 29%, they aren't typically the best option for carrying balances. Crypto-backed loans, on the other hand, give borrowers a flexible way to access lump sums of cash with interest rates starting as low as 5.95%.
If you have crypto, you can get a crypto-backed loan and use the proceeds to pay off high-interest credit card balances, consolidating them into one payment and potentially lowering your cumulative interest rate.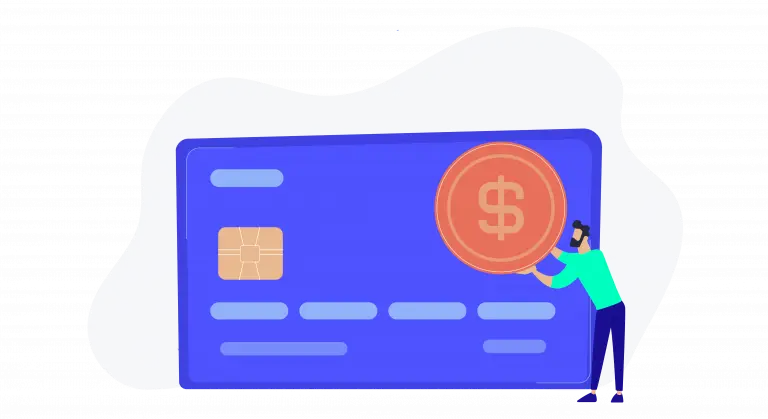 2. Make a large purchase
Whether you've been planning to make a purchase for a while, or an emergency popped up and took you by surprise, the proceeds of a crypto-backed loan can help you cover it. For example, say you want to take a family vacation to Hawaii. Instead of putting the flight and all the trip expenses on a credit card, you can take out a crypto-backed loan and then pay for everything in cash. This can help you avoid higher interest rates and any negative impact on your credit score.
3. Home renovations and improvement projects
From a burst water pipe to an unexpected HVAC repair, homeownership can be expensive. While it's advised to have a rainy-day fund just for these occasions, even the best savers may find the final bill just out of reach. You may also feel reluctant to drain your emergency savings account to put your house back in order. A crypto-backed loan can quickly get you the cash you need.
4. Paying off medical debt
If you're still opening bills every month thanks to that one time you broke your arm ten years ago, you are not alone. About 32% of American workers have medical debt and more than half have defaulted on it. Medical debt can be crippling to an otherwise healthy budget, and with payments lower than with other types of financing, it can take years and years to pay off.
A crypto-backed loan may be just what you need to get that hospital or clinic to stop calling, and it's often much cheaper than putting all of that debt on credit cards. Further, if your personal credit is maxed out, a crypto-backed loan can open up a new avenue of borrowing for you.
5. Planning a wedding
Even if you don't want to spend too much on your big day, the average wedding in the US costs just shy of $40,000. From the dress and the venue to the flowers and catering, many expenses add up. Temporarily trading your crypto for cash can help you cover the big day without digging into savings or driving up your credit utilization. Cash payments to vendors can also sometimes get you a discount on services, giving you yet another reason to consider grabbing that crypto-backed loan before saying, "I do."
6. Buying a house or real estate
Have you considered buying a property outright without the hassle or extra fees of a mortgage? A crypto-backed loan may be just the ticket to closing on that house deal. You'll also be at an advantage as a cash buyer in an increasingly tight housing market; the seller may be more than happy to give you the deal since there are no additional lender hoops for either party to jump through. Cash obtained from a SALT loan is also free of those "extra" charges, such as loan origination fees.
7. Starting a business
Even the simplest online businesses have startup costs. A crypto-backed loan can help pay for the costs like forming an LLC, building a website, and getting your first product manufactured. Don't let another year pass with the excuse that you just don't have the funds. If you have crypto assets, this can be the year you get your dream business going.
8. Upgrading mining equipment for mining operations or individual miners
Crypto miners have to evolve to survive, and that means investing in the latest, most powerful equipment. Being that you're already involved in the crypto sphere, crypto-backed loans are a natural choice that can help you stay competitive and get every coin you can. Plus, it's an investment that can help you not only pay off your loan and get your crypto back but also earn more.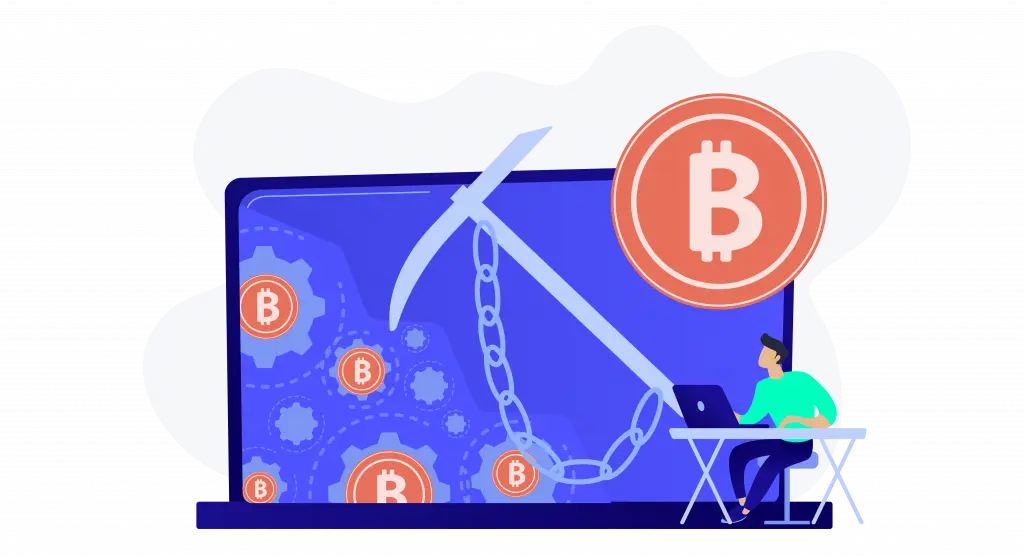 9. Fund ongoing operational business costs
While new businesses benefit from getting a funding jump-start, existing companies can often use a little extra cash flow too. Whether you want to hire new employees, invest in marketing, expand your product offerings, or something else, business owners of all types are turning to crypto-backed loans to diversify their borrowing and take advantage of low rates through short-term loans.
10. Reinvest or trade crypto
Serious crypto investors often need fiat to acquire more crypto. A crypto-backed loan that gives them access to cash can help them do so. With the crypto markets showing promise, and the rates on SALT loans very low, it's easy to see how smart investors can make the numbers work in their favor to expand their crypto enterprises.
SALT crypto-backed loans: Flexible funds with no personal guarantee
Whether you only need a few thousand dollars or a large lump sum, SALT loans can give you access to $5,000 or more in USD or Stablecoin. Secure your loan easily, with a single crypto asset, or through a combination of SALT-approved currencies. You'll always know how your assets are doing, as SALT's secure system and unparalleled customer support ensure that you can check in on your assets at any time. There's no credit check needed, either. Once you deposit your collateral assets onto the SALT platform, you'll be well on your way to getting the cash you need for whatever move you want to make.